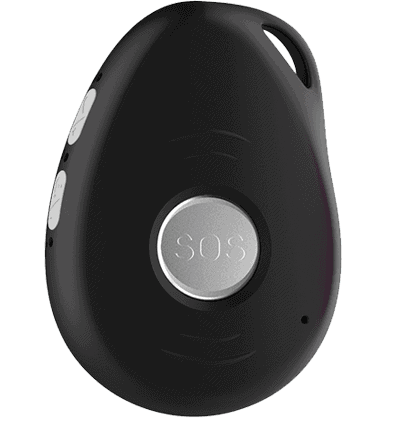 Create a virtual geographic boundary around an area by means of GPS tracking technology, causing the device to trigger alerting your emergency contacts if the device enters or leaves the restricted area.
Geofence
Geofencing allows for stricter monitoring and prevention of employees, visitors or equipment entering restricted areas. Geofences can be set to alert your nominated emergency contacts if the device has entered or exited a geofence area.
Asset or People Management
Geofencing and location tracking can help track people or assets and to understand if an asset or person is at the right location at the right time. In case a person or asset tries to exit the geofence area in an unauthorized manner, alerts can be raised to the emergency contacts. For example, if a contractor was on a large work site or farm, a geofence can be set to alert the emergency contacts that they have wandered beyond the safe working environment.
Restricted Areas
Geofencing can serve as another factor in the safety and security. For example, beacons (Sold separately) can be used indoors where GPS signals are unavailable, such as restricted areas, offices or laboratories. The device can be set to recognize the beacon signal an prevent unauthorized activity and alert the emergency contacts.
Geofences can effectively monitor people and assets. Minimum geofence area is 100m radius.